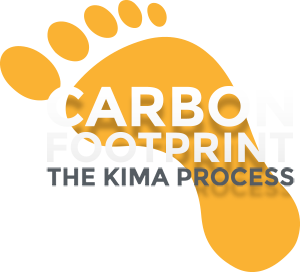 5.6m tons of carbon
saved by 2022
730 tons more – every day
Can you imagine that KIMA Process Control has no other goal than process optimization? Do you agree that process optimization ALWAYS means increased efficiency and cost savings? More than 200 MILLMASTER and other process control systems installed all over the world save more than 730 tons of CO2 every day, and this is increasing more and more, from project to project! Become part of the "KIMA PROCESS" user-team, make massive savings on your operating costs whilst simultaneously helping to emit CO2.
With grinding, pyro-process and gas flow/heat balance optimization.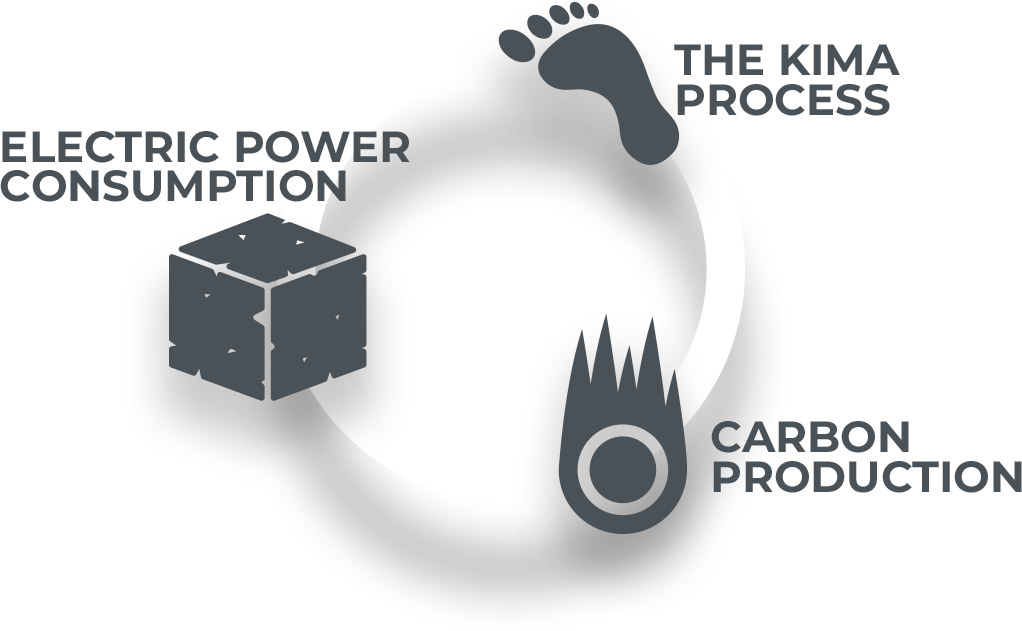 THE KIMA PROCESS
Using KIMA's MILLMASTER control software in grinding optimization for vertical roller and ball mills, KILNMASTER for rotary kilns, as well as our innovative measurement systems for other high-level control solutions, we open up considerable energy savings' potential. Energy savings with regard to electrical power but also with regard to heat balance and fuel resources.
CARBON PRODUCTION
Beside reduced electrical power consumption as a result of optimized air balance and air volume, significant fossil fuel reduction, coupled with CO-producing alternative fuels, play a major role in our pyro-processing optimization. With our entire range of products, all industry 4.0-based, we can guide you through a process optimization strategy which automatically supports your efforts towards achieving an improved carbon footprint.
ELECTRIC POWER CONSUMPTION
Every kilowatt hour of electricity saved, whether in the drive motors of a mill, a kiln or, above all, a blower, makes an important contribution to CO2 reduction. Since our founding in 1996, KIMA Process Control has been pursuing this goal as it ensures operating cost optimization for the plant owner. But, in parallel, this means an automatic, vastly improved carbon footprint! We do not emphasise it as much as others may do, but this is quite simply our core business!
Each investment today is approved based on return on invest (ROI) and at the same time more and more CAPEX budgets are drawn up to optimize the carbon footprint. The KIMA Process Control team would be proud to support you in your investment and CAPEX calculations and offer you further support through knowledge sharing from case studies and reference clients.
Any questions? Just give us a call
+49 2463 9967 0
Improve your carbon footprint while optimizing your processes. These products are part of the KIMA PROCESS: