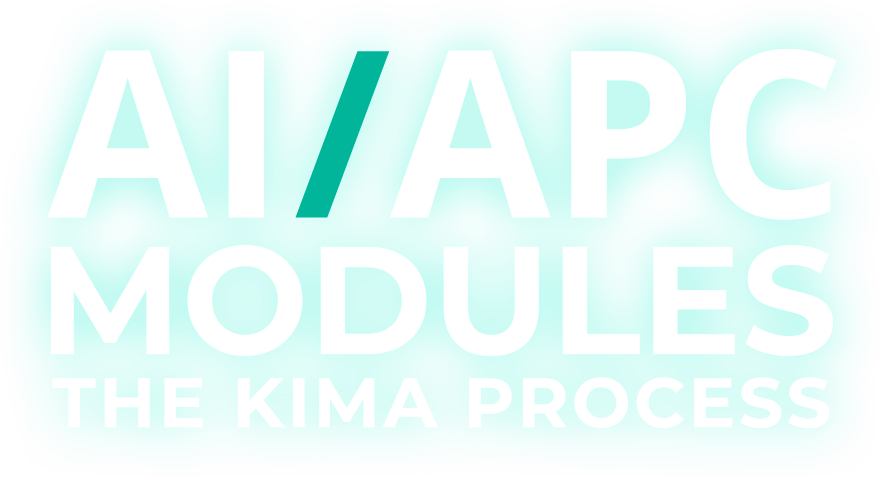 Artificial Intelligence
and Advanced Process Control
Combining the best technologies, our business for more than 20 years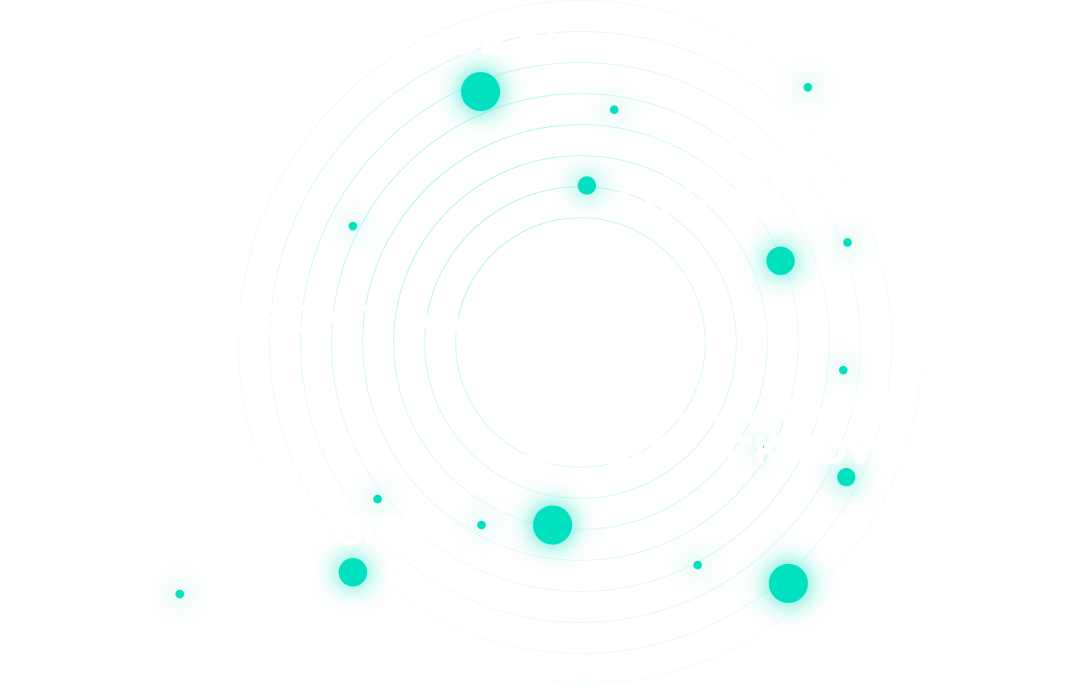 Modules of Artificial Intelligence
Neural Nets, MPC
Classical Control Elements
PID, Logical Functions, Advanced Filters
Model Predictions
Soft Sensors, Adaptive Non-linear Models
Fuzzy Logics
Rule based programs, safety elements, emergency control
Rule Based Expert Acknowledge
storage of personal acknowledge from experienced operators
Below case study's are two of hundred only, but they show our significant success. Using:
AI and APC as leading technologie in BALL MILL CONTROL and FILL-LEVEL MEASUREMENT
MILLMASTER – Optimised Digital Filters with better smoothing and less time delay. Model Predictive Control and AI helps to estimate the future and gives the possibility to react in advance. Fuzzy Logic Control working with non-linear processes and the most robust controller.
SMARTCONTROL – APC plus AI – flexible high-end control system offering building blocks such as: logical functions, digital filters, predictors, closed loop controllers using fuzzy, Advanced Process Control and Artificial Intelligence modules.